Dundee Community High School
Class of 1971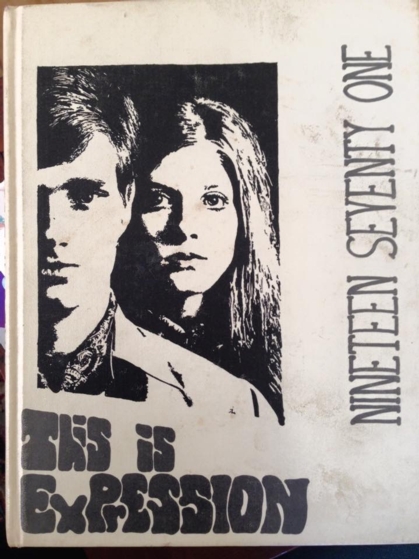 Okay classmates!! Our plans are progressing and we have established a Class Reunion webpage using a package called, Classcreator! Nancy Kinney has done a great job getting this webpage up and running! Thanks Nancy! So, we have a couple of things for you to do as a member of the Class of 1971.
1. Go to our survey link and tell us what you think about plans for the reunion. The web survey address is below!
https://forms.gle/tfWPTv6ABK3xNYyf7
2. Then go to our Class Reunion website at dchs1971.com and register!
Our goal is to find as many of our classmates as we can for the "50th" which will require your help. Also, we have already uploaded pictures from the "40th" and from yearbooks including DJHS 68, DCHS 70 and 71! Have pictures from grade school, let us know. Have pics from Lakewood Junior High School, let us know. Emmanuel Lutheran, St. Catherine's, Highlands, old Dundee Grade School, Carpentersville grade school, Parkview, please let us know. They say a picture is worth a thousand words. Let's enjoy our past as we plan for our future event.
We are going to need more people to be a part of this endeavor so let us know if you are interested in helping out.
Truly excited to be a part of this celebration! Jim Carter
YOUR REUNION COMMITTEE:
Jim Carter, Debbie Atkins Cavanaugh, Cathy Schiavo Johnson, Nancy Kinney, Pam Paus Land, Cindy Wendt